Visit The Warehouse Outlet & Showroom For Bargains and Discounts On Flooring, Doors, Bathroom Vanities and More. Building Materials At The Best Prices Every Day.
2015 Washington Blvd
Baltimore, MD 21230
410-528-1770
HOURS: Mon-Fri 9am-5pm
SOUTHERN SALES WISHES YOU AND YOURS A VERY WONDERFUL THANKSGIVING HOLIDAY

OPEN MON-WED 9AM-5PM
CLOSED THURSDAY FOR THANKSGIVING
OPEN FRI 9AM-5PM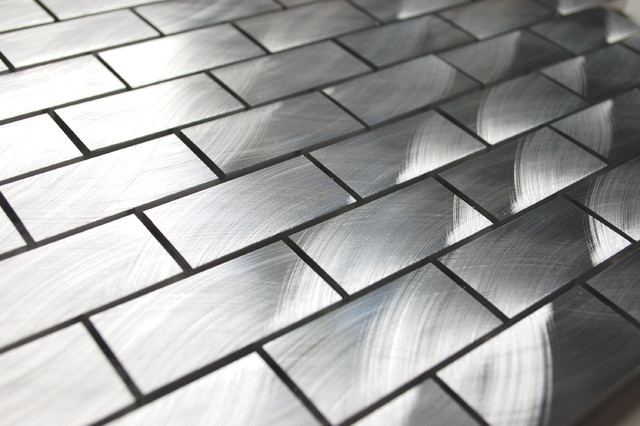 GREAT SELECTION OF GLASS, STONE AND METAL MOSAICS FROM $3.95/SQFT
TOILETS BY PORCHER, ELJER, AMERICAN STANDARD, FOREMOST AND KALLISTA $65-$295
DECORATIVE BATH CABINETRY 24" - 84" IN A VARIETY OF STYLES AND FINISHES FROM $295


WHIRLPOOL HVAC EQUIPMENT - COMPLETE HEAT PUMP OR AC SYSTEMS FROM 1 1/2 - 5 TONS. PLEASE EMAIL OR CALL FOR A QUOTE!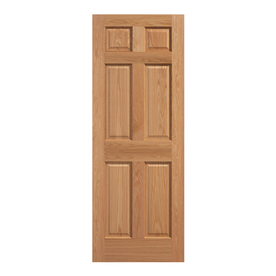 PREHUNG INTERIOR DOORS - 6 PANEL PINE, 6 PANEL OAK, 6 PANEL HOLLOW CORE AND 2 PANEL SOLID CORE FROM $50 - $125
KITCHEN & BATH FAUCETS IN A VARIETY OF STYLES AND FINISHES FROM $39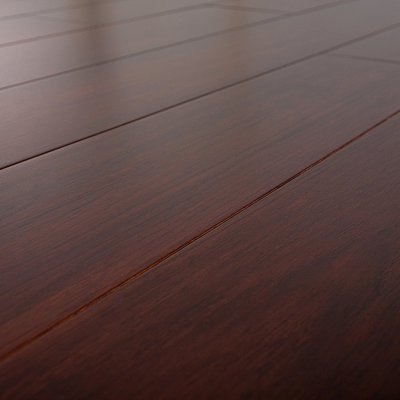 BEAUTIFUL PREFINISHED HARDWOOD FLOORING FROM ACROSS THE GLOBE - OAK, MAPLE, BIRCH, CHERRY, PARAGUAYAN CHERRY, KEMPAS, MALAYSIAN TEAK, MERPAUH, BRAZ WALNUT, BRAZ TEAK AND MORE. OVER 40 SELECTIONS TO CHOOSE FROM AND IN STOCK!


SPECTACULAR SELECTION OF LIGHTING FOR EVERY ROOM IN YOUR HOME.....FROM CHEAP TO CHIC
NEW CONSTRUCTION VINYL WINDOWS AND SLIDING PATIO DOORS FROM AMERICAN CRAFTSMAN (SIZES ARE IN FEET AND INCHES)
WINDOWS 2030 ($60), 2050 ($65), 2060 ($70), 2830 ($60), 2844 ($65), 2850 ($70), 3030 ($60), 3040 ($65), 3044 ($70), 3050 ($75), 3060 ($80)
DOORS 6068 SLIDERS WITH HARDWARE & SCREENS ($300)
HUGE SELECTION OF FLOORING INCLUDING PORCELAIN & CERAMIC TILES, MARBLE, GRANITE, TRAVERTINE, ONYX AND SLATE FROM $0.79/SQFT
INTERIOR AND EXTERIOR LOCKSETS FROM BALDWIN AND WESLOCK $5.75 - $90
LET SOUTHERN SALES HELP YOU TO BRING YOUR DREAM KITCHEN TO LIFE AT THE MOST AFFORDABLE PRICES IN THE REGION!

WE PROUDLY REPRESENT BEAUTIFUL ALL WOOD CABINETRY FROM:
SEND US YOUR REQUESTS INFO@SOUTHERNSALESSERVICES.COM OR FAX 410-528-1776
SOUTHERN SALES RECOMMENDS
FOR YOUR GRANITE COUNTER TOPS 410.477.1482 or 410.925.9206
* NEW TERMS & CONDITIONS * PLEASE SEE "AUCTION ESSENTIALS" FOR DETAILS

Please Help Southern Sales Services Conserve Natural Resources by Providing Us With Your EMAIL Address For Paperless Sales Schedules & Updates
Upcoming Sales Events
Brand New Building Materials at Auction
2015 Washington Blvd Baltimore, MD 21230
SATURDAY, DECEMBER 7TH 9AM-4PM
Preview Friday, December 6th 9am-5pm
Brand New Building Materials at Auction
2015 Washington Blvd Baltimore, MD 21230
SATURDAY, JANUARY 11TH 9AM-4PM
Preview Friday, January 10th 9am-5pm
Warehouse Outlet & Showroom Hours
Signup to recieve auction updates here